Several couples whom I've had the privilege of serving for 20+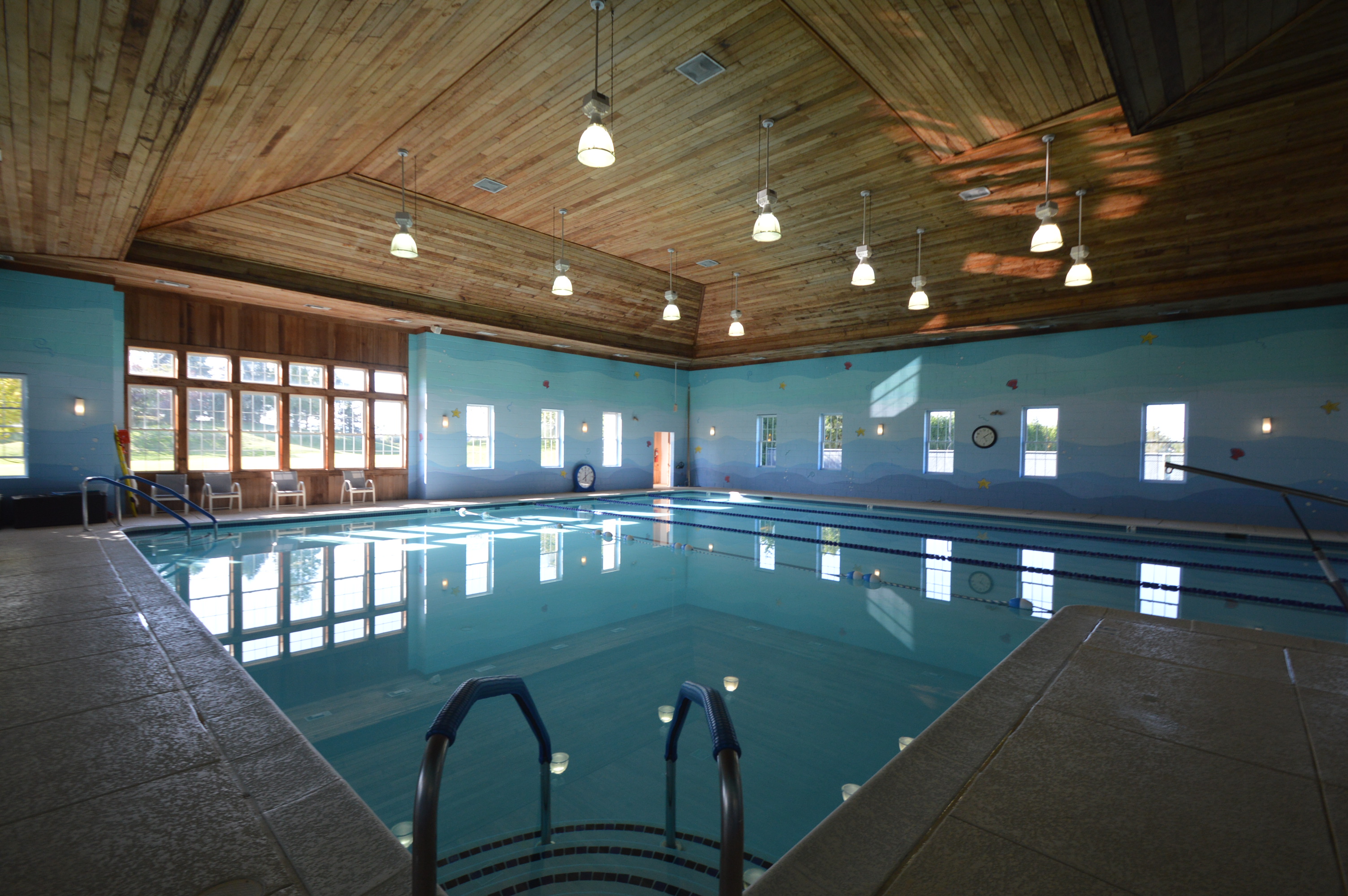 years in Northern Virginia either have moved to or are considering downsizing to a 55+ senior adult community. If you think that's an option you'd consider, here are lessons I've learned from my first-hand experiences at a growing number of these developments. You'll also find my first installment of profiles of 55+ communities and an online directory you can check out.
What are 55+ communities and where you would like to live. A good place to start is this useful website organized by locale: http://www.topretirements.com/active_adult_communities/Virginia.html
Make a list! What do you want in a community? A golf course on the property? Health and wellness facilities and classes? Social activities to speed up getting to know your new neighbors? Club house? Indoor swimming pool? See the pool at Heritage Hunt in Gaineseville in the photo.
How important is proximity to medical facilities?
Will you have room for family & friends to visit and be comfortable?
Match your answers to my four questions above and find the communities that make the grade. Then go visit at least one of them.
I am more than happy to share all that I've learned at your convenience. Give me a call (703-593-9432) or drop me an email (andy@househunterandy.com) with what interests you the most and let's chat.