From all that I've read thus far heading into the Christmas week, here are the major takeaways about what the quarter-point hike in the Federal Reserve's Discount Rate means for consumers, including those preparing to apply for a home mortgage.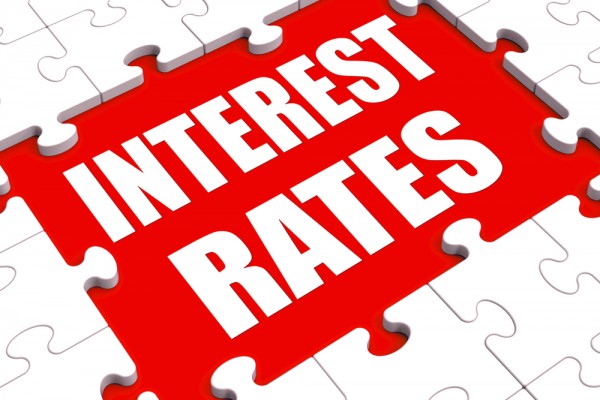 I drew from inputs by David Wessel of the Brookings Institution and Tara Siegel Bernard on The New York Tiimes who were interviewed by Gwen Ifill on the PBS News Hour December 16, 2015. You can find the transcript here.
This is likely the beginning of a long process of gradually raising rates as signs point to a continued, albeit a gradually recovering U.S. economy.
Much depends on the U.S. inflation rate. The Fed's target has been 2%. The country isn't there yet but if the Fed believes its' moving toward that target, rates are likely to go up perhaps by a full percentage point in 2016.
There really isn't any major impact on borrowing rates, including home mortgages and car loans; maybe a slight uptick.
Rates on CDs are not likely to match the quarter point increase, at least not right away.
If you're carrying a large balance on your credit cards, now's the time to find those last remaining zero percent balance transfer offers while they're still available.
Image courtesy of Property Management Insider http://propertymanagementinsider.com.