The weeks leading up to Halloween are some of my favorite of the entire year.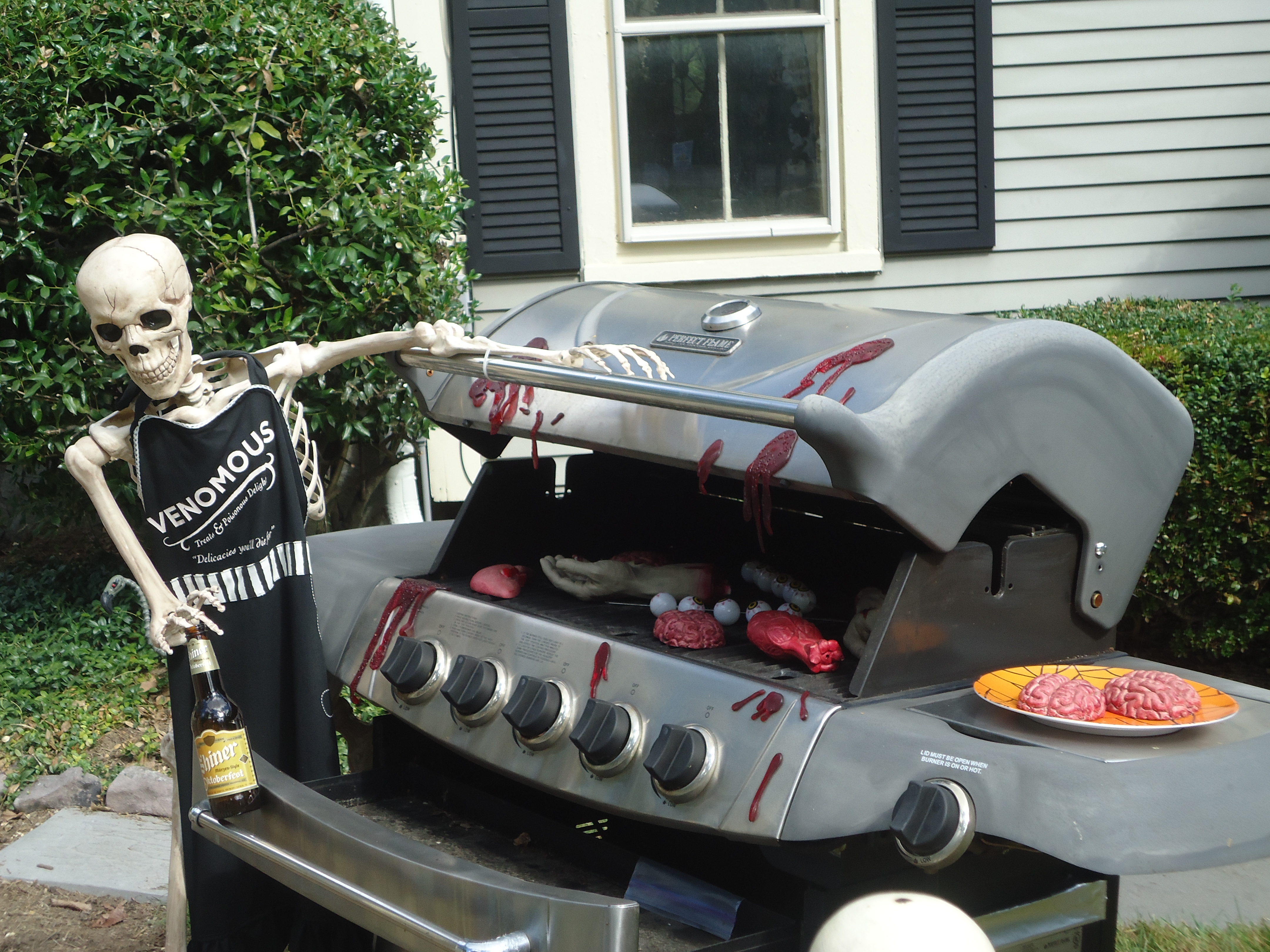 Wherever I drive previewing homes for sale for clients in Northern Virginia and updating and checking on my listings, I like to capture and share fun halloween decorations here and /or on my Pinterest account.
I hope you'll join me by sharing your fav decorations on Pinterest or emailing me here where I can share your photos with my friends and colleagues.
Find me on Pinterest as "Andy Powell Pierobon"; my photos are on a "Board" entitled "Halloween decorations in Northern Virginia".
So here goes with my first photo, at right.Today I drove by this marvelously 'haunted' home in Herndon.
Enjoy and Happy Halloween!