The federal government has set significant changes for anyone settling on a home purchase and went into effect October 3, 2015. The new rules give consumers more time to review and understand the fees they are charged when they first apply for a mortgage and are contained in The Real Estate Settlement Procedures Act recently signed into law. It is being enforced by the relatively new Consumer Financial Protection Bureau.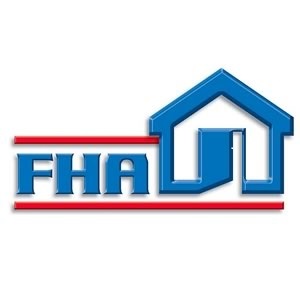 The interest rate and closing costs – everything the home buyer should expect to pay at settlement – will be broken down into a new format on the "HUD-1 Settlement Statement and are supposed to be easier to understand. Among the changes, consumers are going to have at least three and as many as seven days after disclosure before they go to settlement. I really like the much simpler and more clear format. It's easier to follow and clearly states the monies that will be needed.
Another important takeaway for homebuyers and homesellers is to check in with ALL of your service providers – lender, real estate agent and title company – to be sure they are up to speed on the rules. Working with me you won't need to worry about that. That's my job! Share this with your family, friends and neighbors.