It was only a quarter of a point, but the Federal Reserve's decision to raise interest rates and their comments along the way signal a long-term rise in interest rates that everybody who needs to borrow money should follow closely.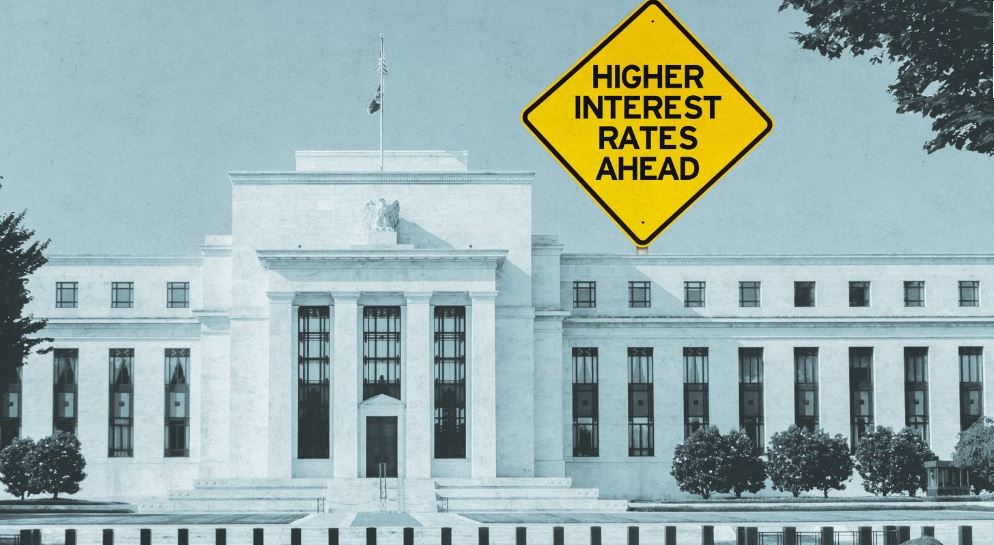 Citing "realized and expected labor market conditions and inflation," the Fed's Federal Open Market Committee basically said to expect three quarter-point rate increases in its Discount Rate in 2017.
If you're ready to a home change for your family and/or lifestyle in 2017 and you'll need a mortgage, prudency suggests you should get crackin' with a pro on your side. I'm sure you know! I always say let's start with the numbers. Time invested up front gives you peace of mind to enjoy the house hunt with no stress on the money side. If you need a top notch lender, I've worked with several for many years. Give me a call and I'll connect you!