The significant growth of Brambleton-area school-age populations is compelling the Loudoun County school board to send many students who live there or close by to schools in or close to Leesburg. This shifting of school boundaries is the latest reminder of how parents need to be careful but realistic when researching school districts and where they live as their children grow older.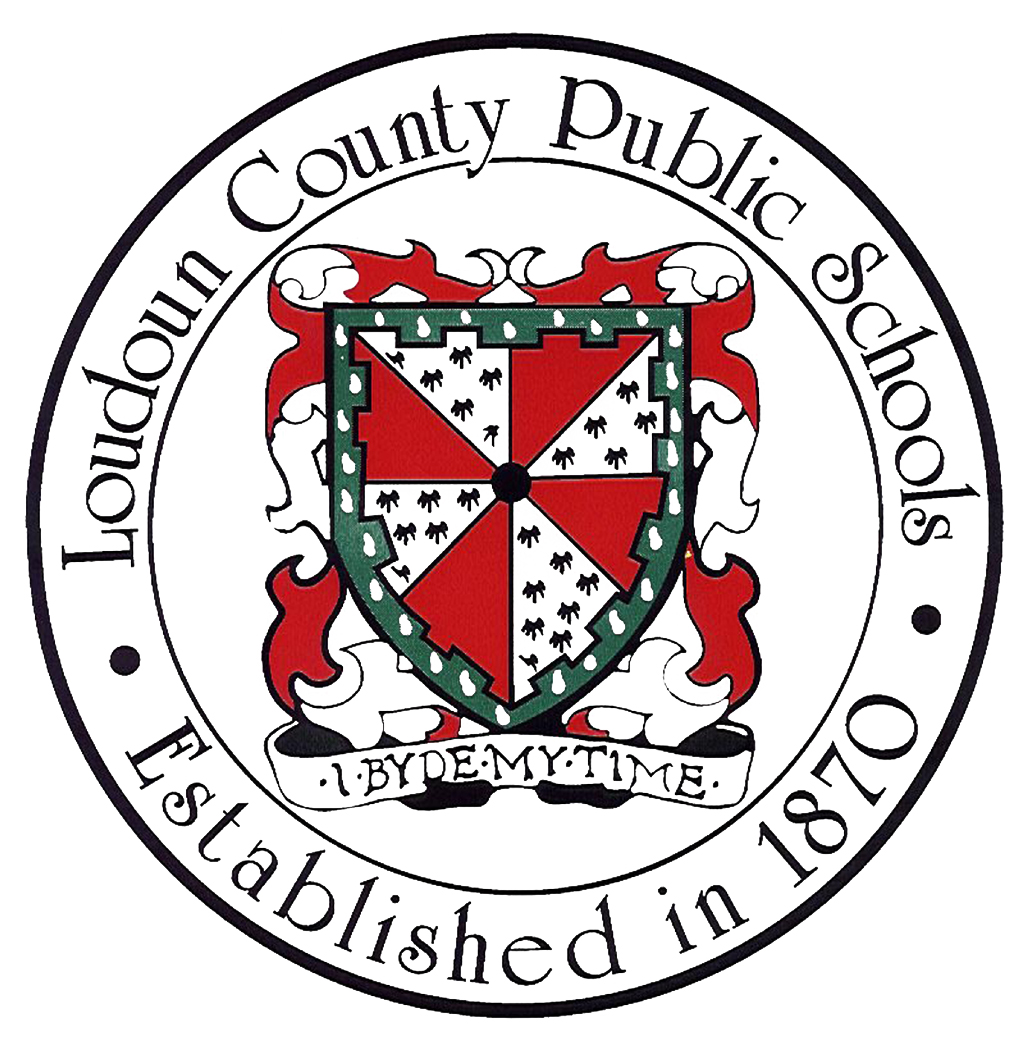 The School Board voted 8-1 in early-December on an attendance zone plan designed to free up space in overcrowded Brambleton-area elementary schools. This understandably has triggered a fresh round of complaints and other comments about how the boundaries, especially for elementary schools, continue to shift.
Considering the almost unanimous vote and the challenges the School Board faces accommodating the county's growing population and its efforts to build new schools, parents should accept the fact the Board really has no alternative but to manage the county's surging enrollment this way.
Go here for the elementary school boundaries adopted beginning with the Fall of 2016. The 12 elementary schools whose boundaries will change from where they are currently are, in alphabetical order:
Ashburn ES
Cedar Lane ES
Creighton's Corner ES
Discovery ES
Dominion Trail ES
Evergreen Mill ES
Legacy ES
Mill Run ES
Moorefield Station ES
Rosa Lee Carter ES
Steuart W. Weller ES
Sycolin Creek ES
I've had the privilege of helping many growing families with just these types of challenges in both Loudoun and Fairfax counties. So do please call me at 703-593-9432 even if you just want to chat. No obligations.
In the meantime, here's to a healthy and prosperous 2016 and good report cards to boot!