If you know of anyone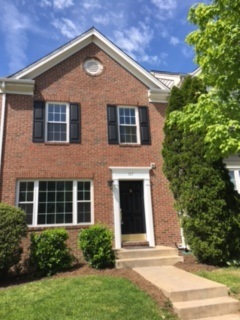 interested in a completely renovated 3 bedroom, 2.5 bath townhouse in Leesburg, please get in touch with me 703-593-9432 or andy@househunterandy.com.
This home has a new kitchen, new windows, new laminate floors and new carpets. It's totally repainted and will be ready to show very soon.
Address: 107 Connery Terr., SW, Leesburg, VA 20175